Associate Professor
Communications and New Media Department
National University of Singapore
111 Computing Drive
Singapore, 117416
Office:
AS6 #03-07
E-mail:
lonce.wyse@nus.edu.sg
Opportunities
: Postdoc, Research Associate, and PhD positions are currently available for conducting research on deep learning style and interactive control of sound and speech models.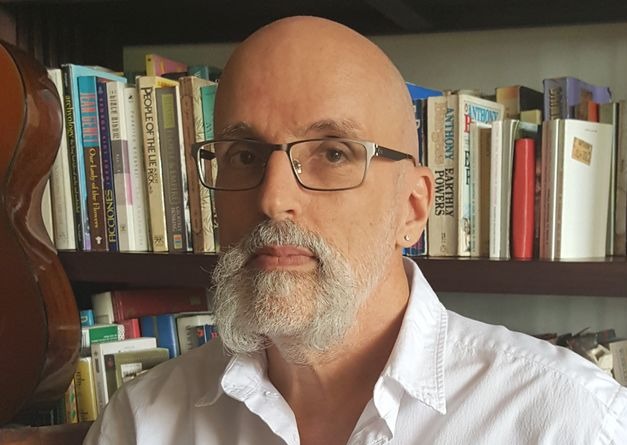 I did a Ph.D. on auditory neural networks at Boston University in 1993. After a year in Taiwan on a Fulbright Scholarship I joined an A*Star research institute in Singapore. In 2006 I joined the Communications and New Media Department at the National University of Singapore. I teach interactive media design, theory, and analysis. I hold joint appointments with the Smart Systems Institute where I direct the Arts and Creativity Lab, and with the NUS Graduate School for Integrative Sciences and Engineering. Sound modeling technology I developed was transferred to industry in 1999 and 2007. My current research focus is on live collaborative musical communication between humans and AI, and deep learning neural networks for sound modeling and interaction.